" How can we enable ourselves, to enable our students better?
Students, scattered across the classroom, are like individual islands. As teachers, we understand that it is no easy task to instruct each student effectively.

This is why we built Archipelago, an online classroom response helper, to help you get a better understanding of your students, and to help your students learn from their peers.

By bridging your knowledge with your students' curiousity, we aim to build an environment or "Archipelago" for learning.
With just smart devices or laptops, Archipelago aims to provide an avenue for non-disruptive discussion
Archipelago is designed as a web application utilised with smart phones or laptops. Each individual or group response to your questions or opinions are silently gathered throughout your class period, and instantly feedbacked to you.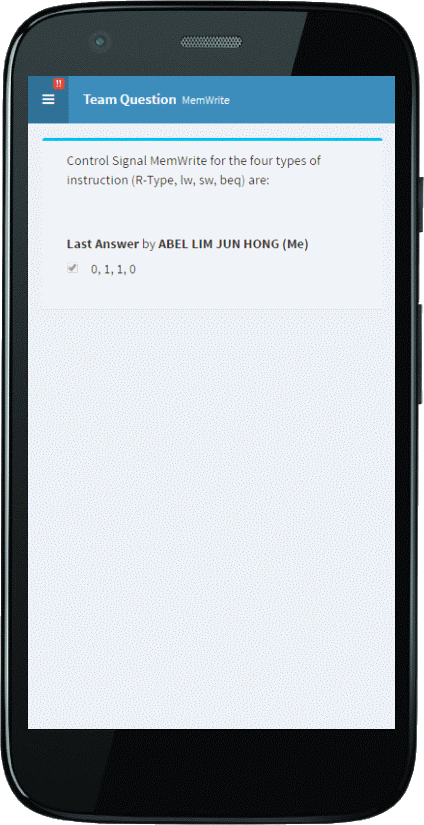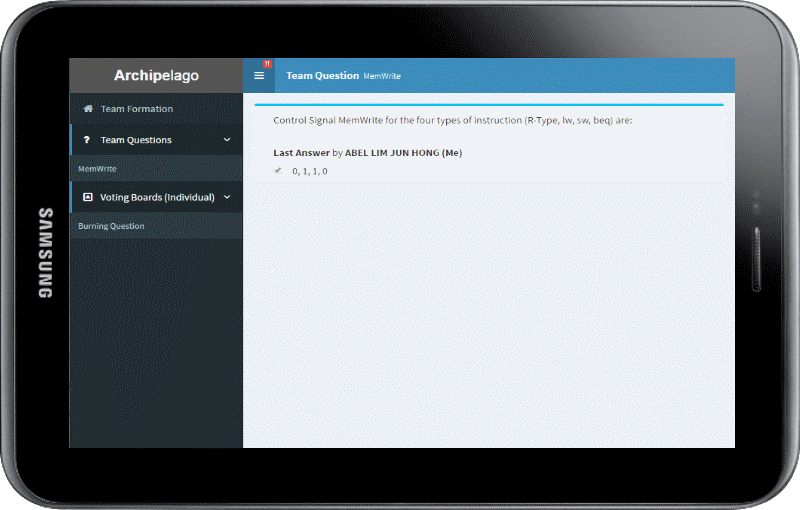 Archipelago is built and tested for classes spanning over thousands of students so far. By using Archipelago, your students can ask questions more freely and learn from their peers more effectively
From Archipelago, you can utilise the various assessment tools to better understand your students knowledge or misgivings, in sorted proportions of response size. This is done without disruption of the class or physical interventation required from yourself.
We provide both a summarised report as well as raw data for each class you conduct. This provides for more opportunities for you to address the class or individuals that require attention from you.
Ping us!
Feedback? We love to hear them!